Urban Outfitters is known for releasing exclusive vinyl. Back in 2016, they released an exclusive translucent hot pink Joanne vinyl that flew off the shelves. 
Now, UO has come back and released a new exclusive Joanne vinyl in the US. This pink marble vinyl is available here! Grab yours before they're all gone!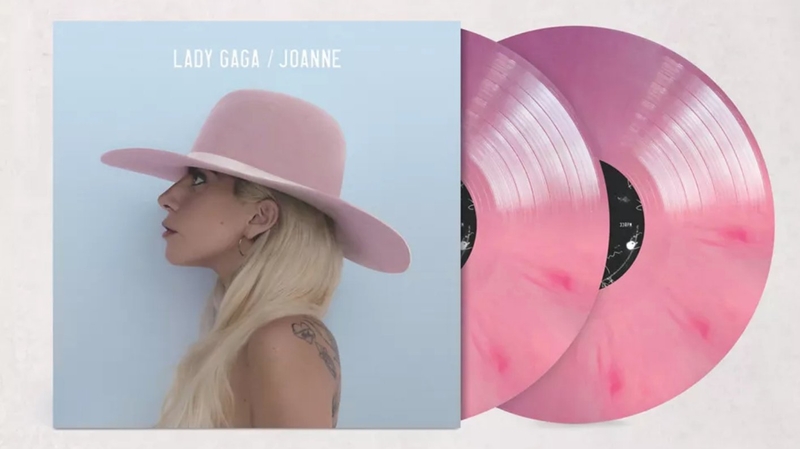 UO also has other exclusive Lady Gaga vinyls available: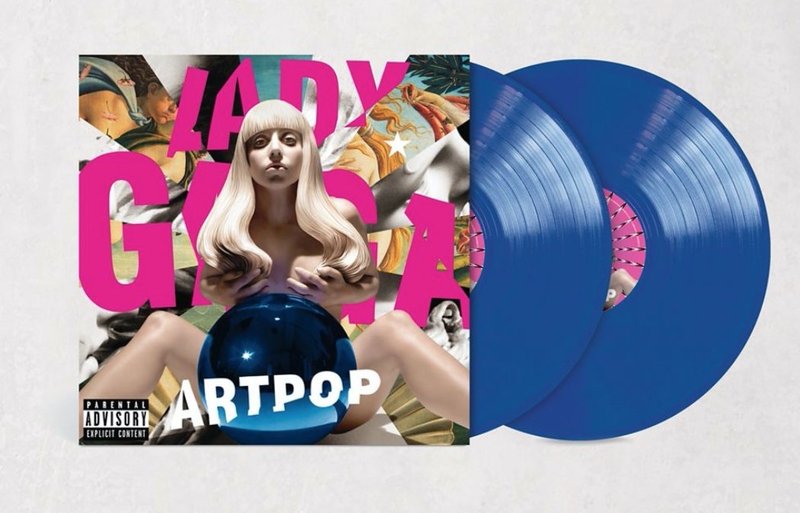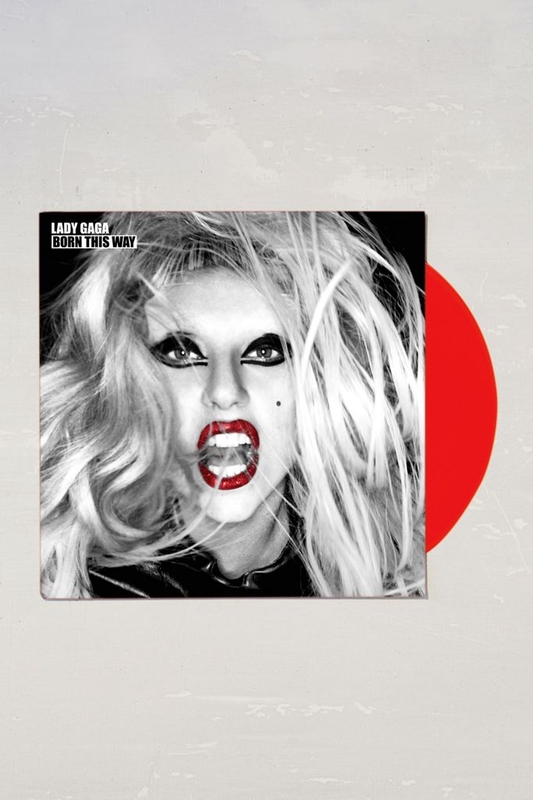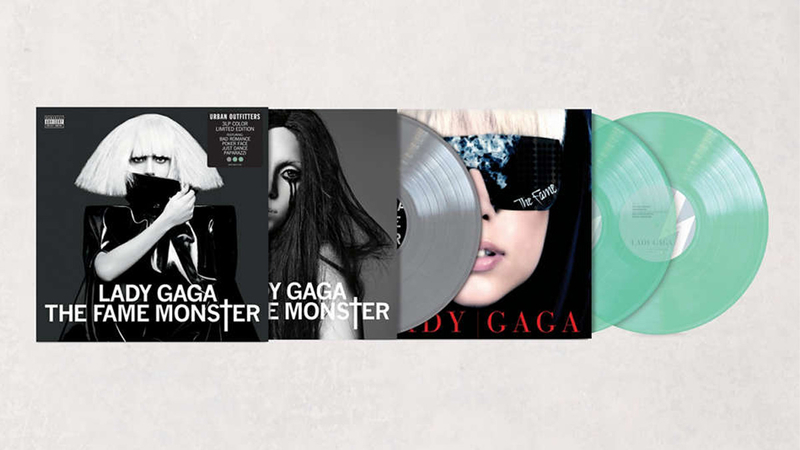 Head to urbanoutfitters.com to shop their exclusive vinyl collection!